bigmoog wrote:
oh dear, we ran analysis on PH2005
BM will not be online for a bit as thee computer said NO!!!!!
anyone know a good insurance broker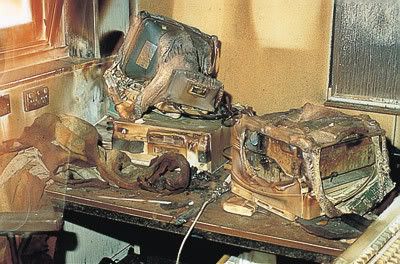 HAHAHA!!! You guys are priceless!!!!!
You all know how I feel about Phaedra - my musical epiphany - just PLEASE don't ask me to botch up the Arturia to try to re-create the sequences... Arturia doesn't do "out of tune" very well and I'm sure the final climax had at least two sequencers going.. Am I right EB? And as for the beginning, when the ripples were tuned down to burbles and then slowed right down..............
I played "side 2" all the way through the other day and find myself REALLY appreciating "Mysterious Semblance at the Strand Of Nightmares". So simple, yet it works on so many levels, as does Sequent c with that ever so long delay....
S*X? I'd rather have a cuppa with Phaedra on the HiFi..............
As for P2005? I wish it hadn't..........................